Service one
Online Courses
We promote capacity building through the distribution of international recognised LearnPac developed CPD online courses and programmes for individuals and organisations. These courses and programmes offered in alliance with LearnPac Systems were developed and created by subject matter experts to ensure all course materials are up to date and meet the relevant industry standards. In addition to this, all courses meet and adhere to the standards set by the CPDUK Certification Service.
We have courses in the following popular categories:
Business and Entrepreneurship
Health and Safety
Health and Social Care
IT and Cyber Security
Leadership & Management
Mental Health Awareness
Microsoft Office
Personal and Professional Development
Statutory and Mandatory Training
Soft Skills Development
Train the Trainer
Workplace Diversity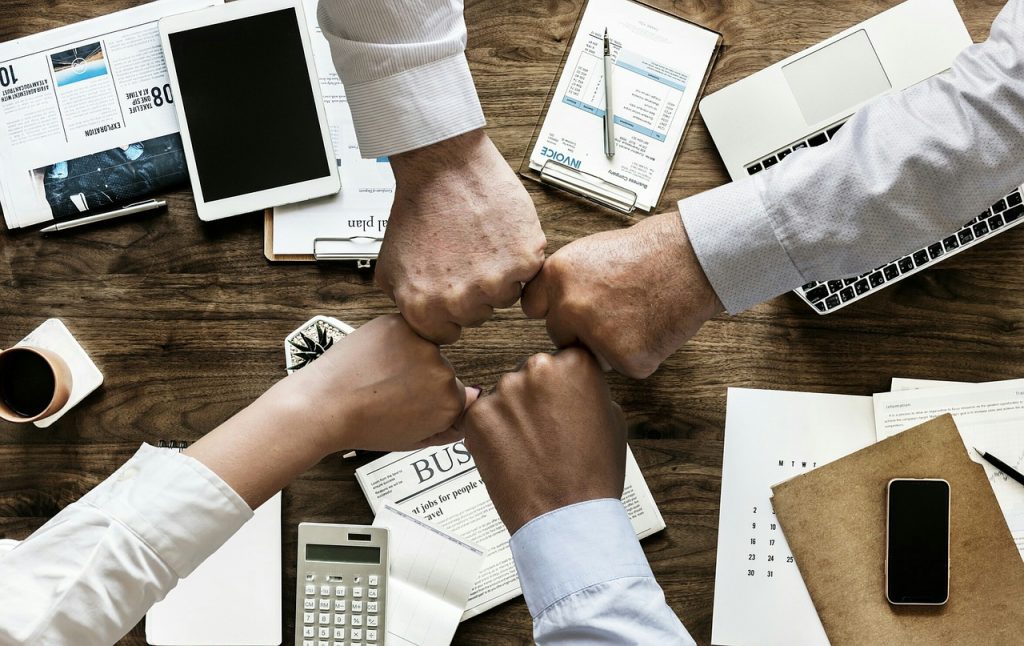 ---
Service Two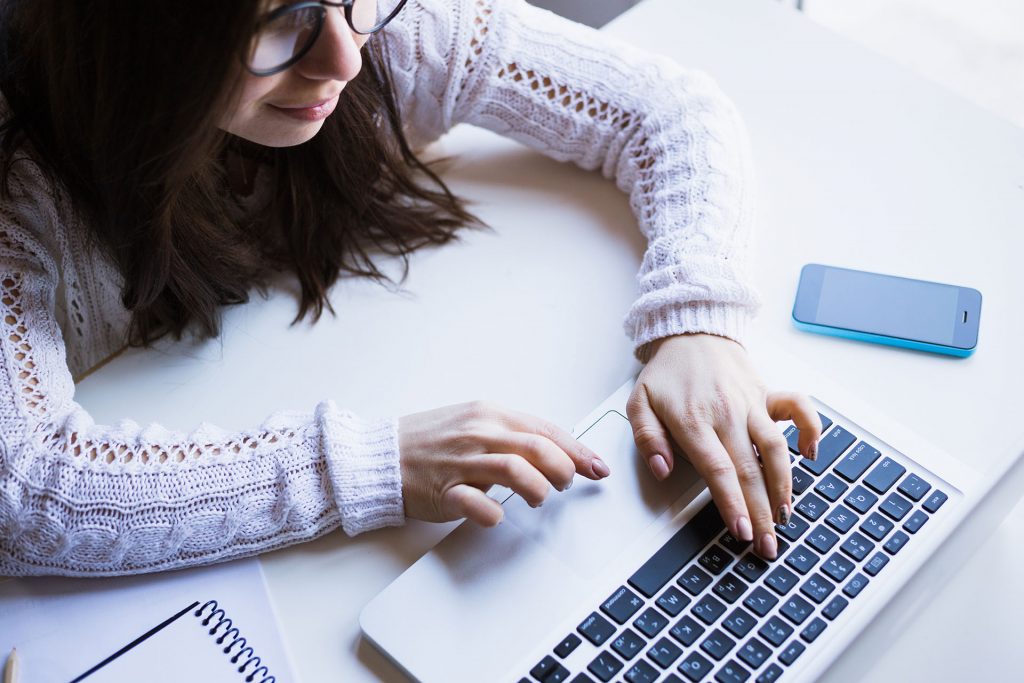 Learning Management Systems
As part of our business consultancy service, we facilitate the creation of a full-fledged ready to use learning management system for organisations, without them going through the pain of developing or maintaining their own. Our LearnPac Sytems associate have years of experience in developing technologies that support online training initiatives, business compliance and professional development needs. This technological journey and experience across a vast range of sectors have enabled us to develop a system which caters for all business needs and goals, which gives it flexibility like no other.
---
Service three
Content Creation
We assist organisations to create tailor-made eLearning content which can be offered through our LMS in the form of compatible SCORM files. This enables a simple and easy learning for your staff members who are in different places, meaning your staff can be up and running on the course seamlessly. We also offer a full question bank alongside all of the online courses and modules, so your staff can also gain a certificate of completion upon successful completion of the end of course assessment.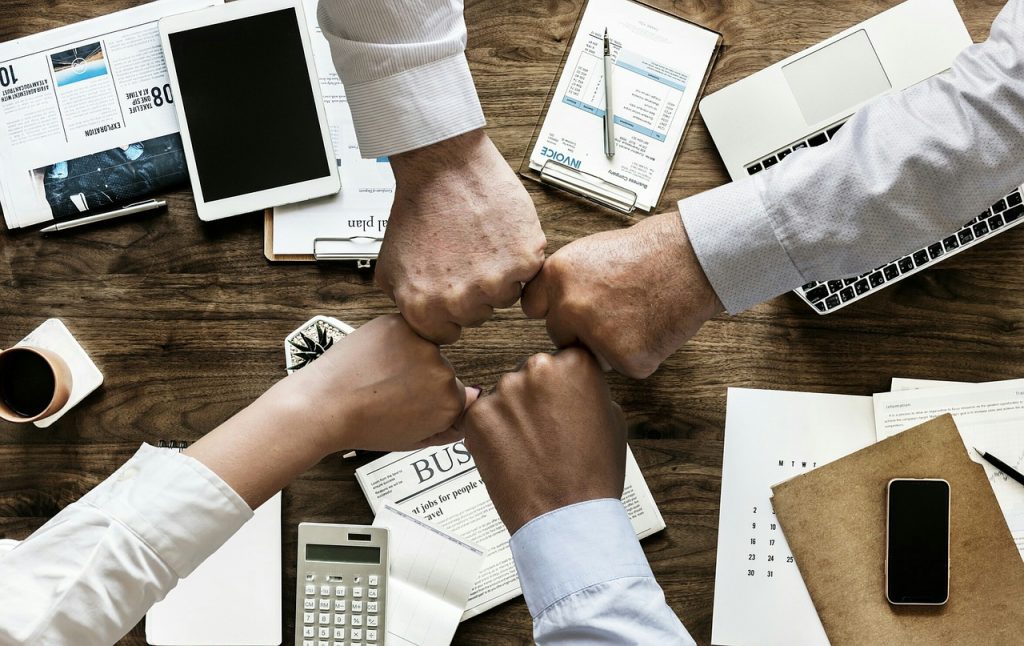 ---
Service four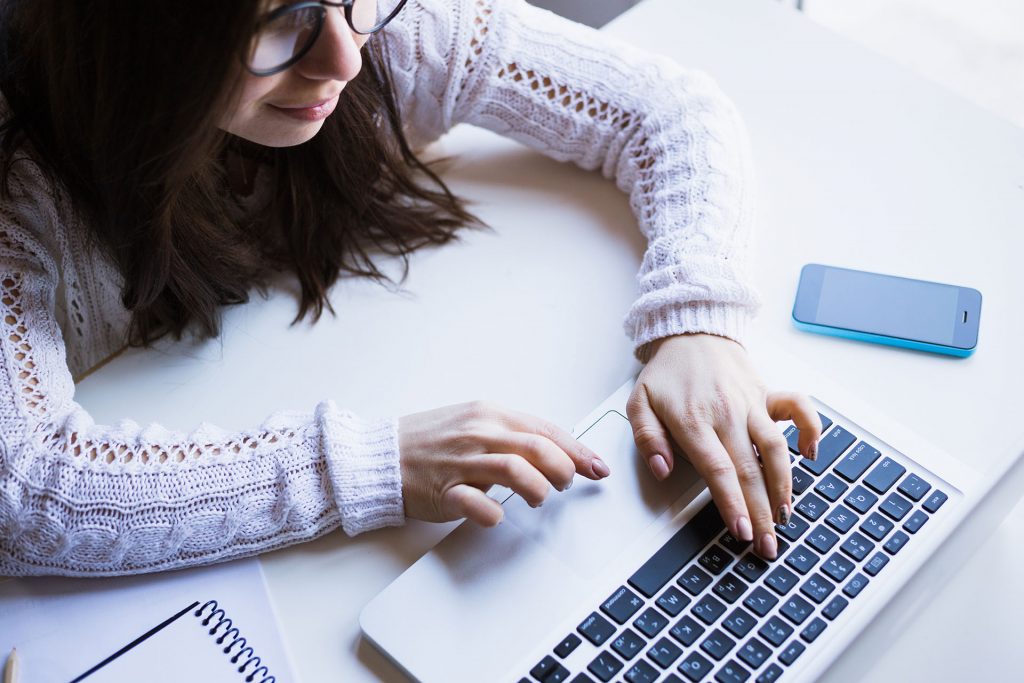 Content Upload and Authoring
We assist individuals and subject matter experts upload their content and materials onto our learning management system. This provides endless opportunities for the content owner to commercialize their materials and enhance their learner's experience by offering a blended learning option. This is very useful for individuals looking to offer wider qualifications and reduce physical classroom participation for students. In this way we seek to promote Public Private Partnerships. The added bonus here is the opportunity to promote and advertise your materials to a global audience online. The opportunities for new student enrollments and wider promotion of your materials are endless.
---